If you are employed full-time (or were prior to illness/hardship), have references and live in North San Diego County, H.O.M.E. may be able to assist you with a one-time donation of up to $1,250.

Please download, print, and fill out H.O.M.E.'s application. Either fax or mail back the completed application to H.O.M.E., 108 Chesapeake Ct., San Marcos, CA 92069.
Download H.O.M.E Application

NOTE: To view and print Adobe PDF files, you will need Adobe Acrobat Reader on your computer. To download a free version of Acrobat Reader go to www.acrobat.com.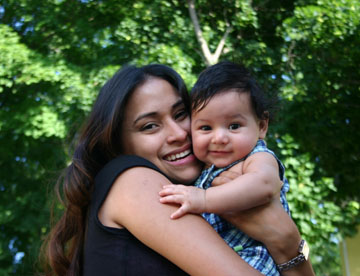 Reaching Out
Many who could receive assistance from H.O.M.E. are unaware that the charity exists. They learn about H.O.M.E. through a personal friend or family member. H.O.M.E.'s purpose is to help individuals and families who find themselves in a crisis through no fault of their own. To help them, H.O.M.E. needs your recommendation. If you know of a hard working family or individual struggling through a difficult time, please tell them about H.O.M.E.